After a big weekend of Scrap Pink and my mom's wedding 2 weekends ago, I'm STILL tired! I taught a mini album class this last weekend at the scrap store too, so I have lots to share! With all the activities going on, I had to drop out of Nook U...maybe I will graduate next time! It's gonna be a photo heavy post, so I will just cut the chit chat and give you some fun things to look at!
Layouts for the store...this first one will actually be part of my layout class that's coming up in 2 weeks!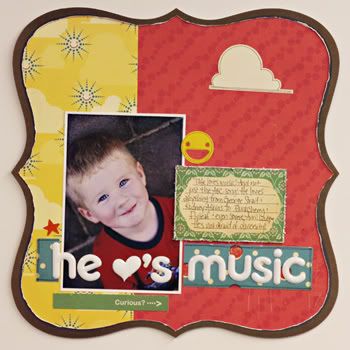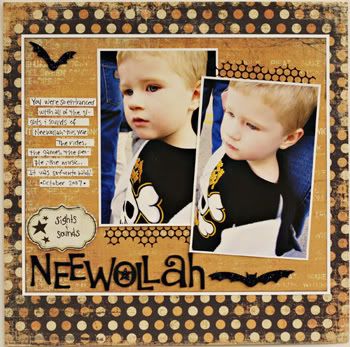 This is the mini album I made and taught last weekend using some awesome Cosmo Cricket goodies!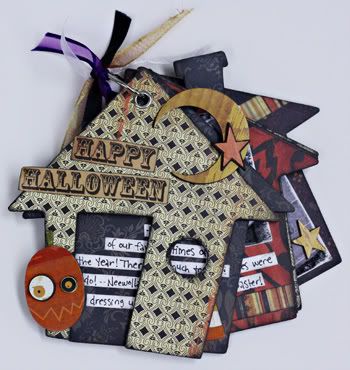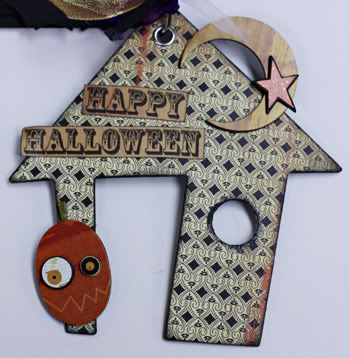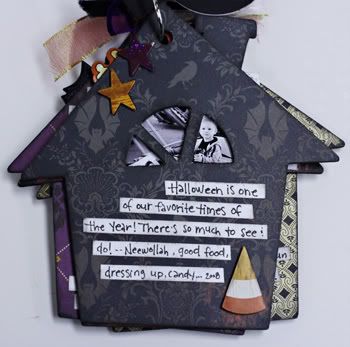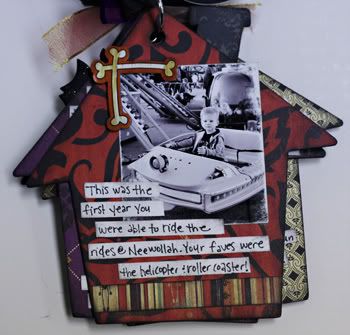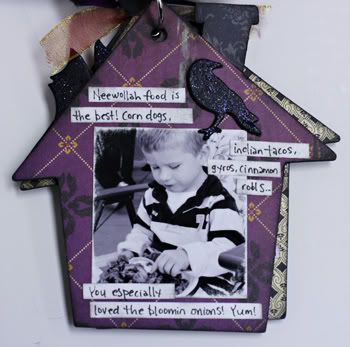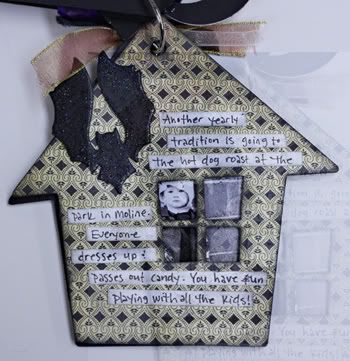 And lastly, here's a few shots from my mom's wedding: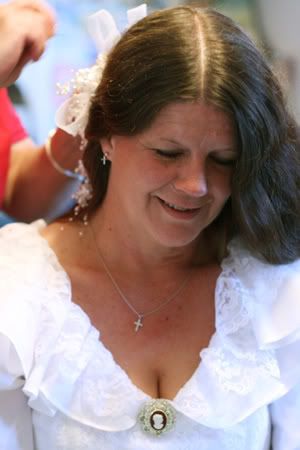 The boquet I made with a little added flower from Tate!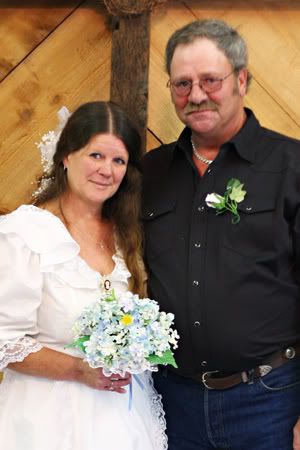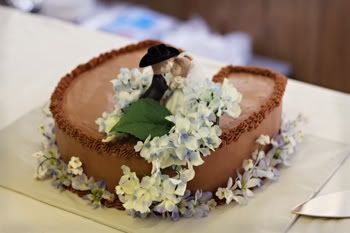 Tate just couldn't stand not being able to dig into the chocolate cake...but I caught him trying to sneak some frosting! :)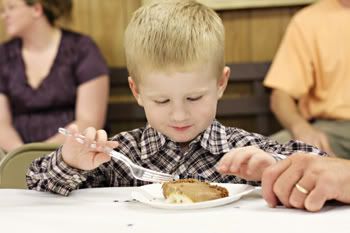 Have a great week!!