I'll have a more in depth post later this week with some pics of the fun things we did this last weekend...need to get them edited first though! I do have a few new layouts to share :)
This one is using the Scenic Route Appleton line...it's SO great for boy pics! This is Tate and one of his best friends these days!
This one started as a lift from a layout I saw on
2 Peas
the other day, but turned out a little different. I can't remember the pea name to give her credit...I'll try to find that! (And the wood paneling background is actually my poor outdated dining room wall...so no, your eyes are not playing tricks on you! :))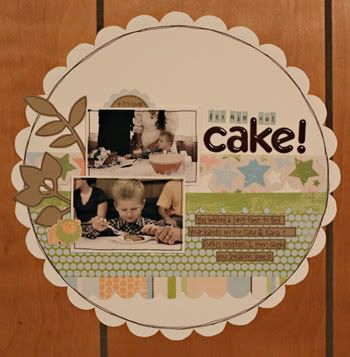 This last one is another one for my "Book of Me" using some papers from Daisy D.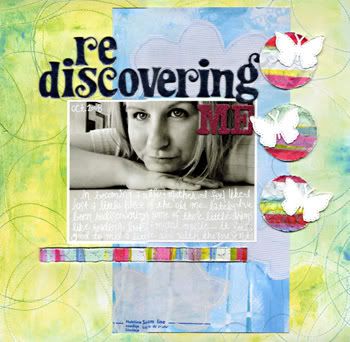 I also took another road trip to Oklahoma City a couple of weekends ago. I left Brian and Tate at home and had some major fun with my girlfriends. We went to a crop on Friday night, had lots of fun, made some pretty things and ate some good food! I also did my second photo shoot ever with Jennifer's boys. Little kids can be hard to photograph when they dont want their picture taken, but we got some good ones...it was much for fun when we started having hay fights! :)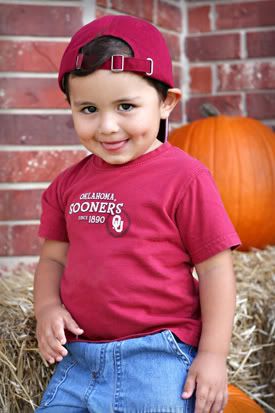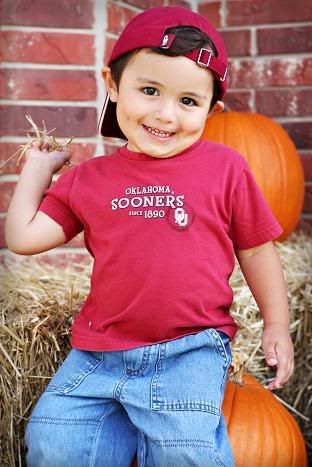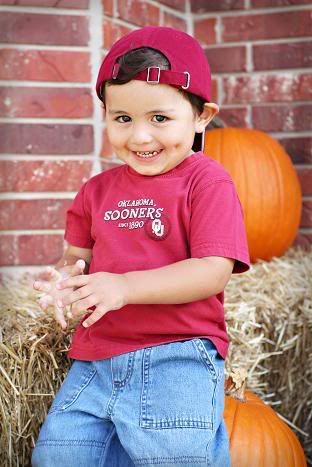 The little one in his adorable pumpkin costume!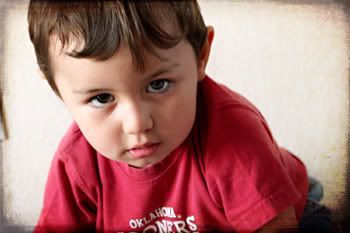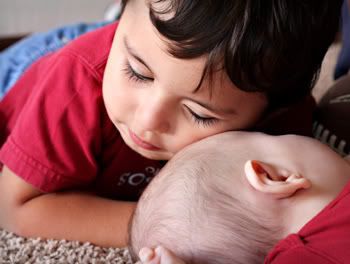 I'm still working on my photo editing...it's a little tricky at times, so let me know what you think!
Also, I'm hoping to start getting some stuff up in my
Etsy Shop
soon! If you like my layouts, I'm going to work on doing some page kits to put up for sale there, so be on the lookout for those and other fun stuff! :)
Have a great week, I'll have more to share in a few days!