And keeping busy as ever. October is one of my most favorite months of the year, but it's also the busiest. And afterwards I'm always glad it's over, but I look forward to it again next year! So, since it's been a while, this is going to be a photo heavy post, so just a warning!
Hmm, let's start with what I've been working on for the scrapbook store. I have several layouts ready for my class coming up this weekend and a couple more that just need scanned. Here's 3 of them:
Love these American Crafts papers!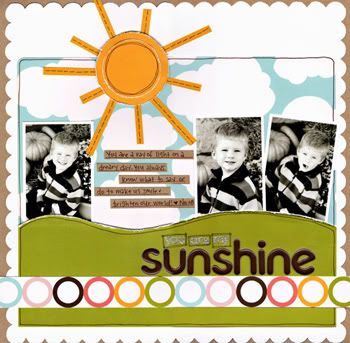 And some absolutely fabulous Fancy Pants: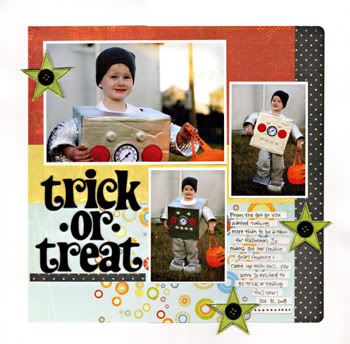 And some yummy Scenic Route Sonoma: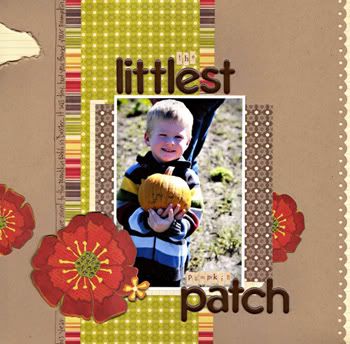 And this one is for a Christmas layout class coming up as well...There will be 6 layouts total and I'm contributing 2 of them. These Making Memories Fa La La papers are some of my favorites! This layout was also a lift of the amazingly talented
Christine Middlecamp
. LOOOOVE her stuff!
And I've also been the busy picture taker too! I adore fall and I adore fall photos, so I've been draggin Tate around here and there to see what I can get :)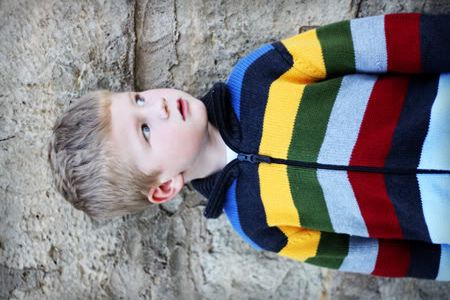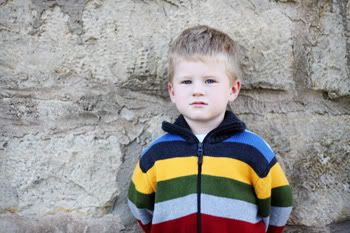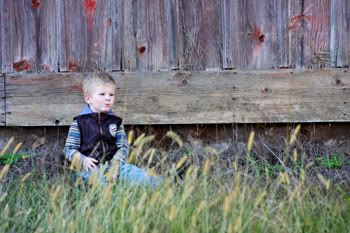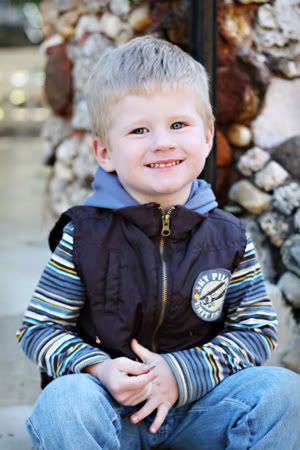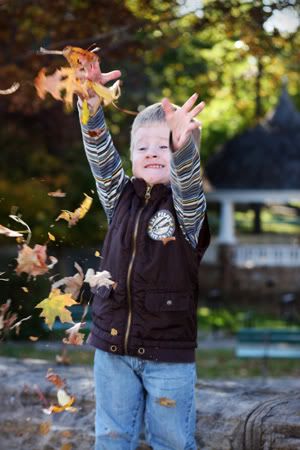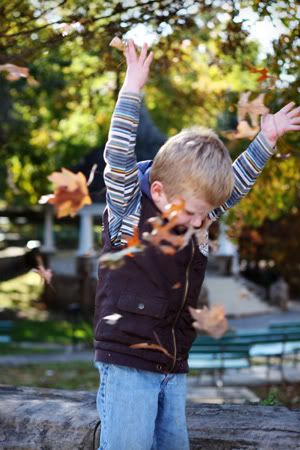 And the Halloween costume, handmade by me!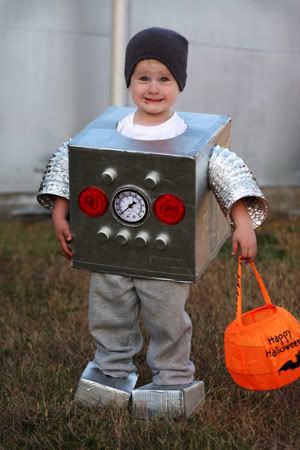 I really have lots more pictures from the end of October, so I may share some more of them soon. Need to get more edited! Have a great week folks!