Yep, I just got the February kit a week and a half ago and we've already got the preview for March! Wanna see? (yes, you do!)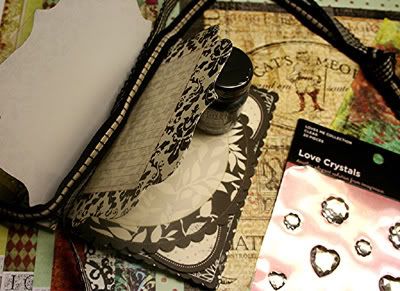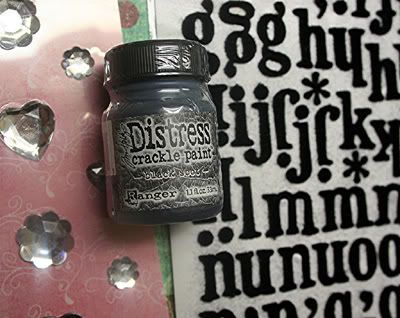 They have very few extra kits to go around this time, so if you aren't subscribed to this awesome kit club, you want to do it early! You can go
HERE
to get started! I'm also told that the add-ons for March are going to be must haves!
I'm still working with the February kit and it's just gorgeous! Here are a couple of layouts I've made with it: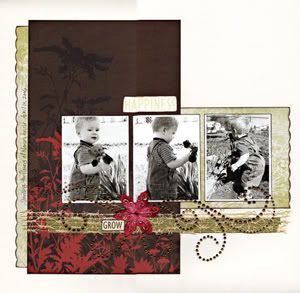 I think there are still a couple of extra kits left if you are interested!
I've also been working with my last official DT projects for
AllyScraps
. It's hard to believe that 6 months have already gone by! I love the community over there...They are some terriffic gals! Here's my latest creation using the Sassafras Lass Royal Bliss line: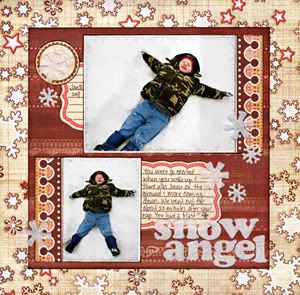 I finally got some pics of Tate in the snow...We got enough this time around that it stuck for more than a few hours! I'll share more pics later! :)